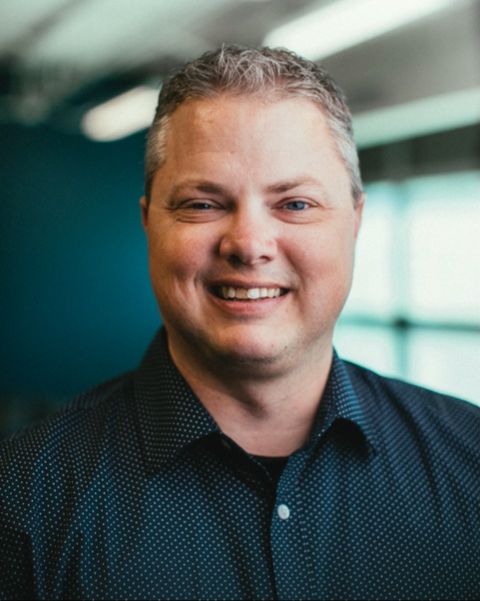 Matthew Trexler
Reverend Matthew Trexler is the founder and lead pastor of The River Church which began in October of 2007. Matthew received his call to ministry while serving on a mission trip to downtown Chicago while in high school.
He received his Bachelors and Masters degrees in Ministry from Indiana Wesleyan University. Matthew is passionate about serving the community and is well known for boldly sharing the gospel. His desire is to see others come to know God. 
Matthew has experience working with teenagers, young adults, and adults from a wide spectrum of socioeconomic backgrounds.  His energy and desire is to inspire others to realize their God given purpose and that is evident in everything he does. 
Matthew resides in Swayzee, Indiana with his wife, Nicole of 25 years.  They have  3 amazing children and a son-in-law; Adrianna(23) and son-in-law Wyatt (23), Levi (17)  and Lydia (16). They will soon be grandparents as their oldest daughter and son-in-law are expecting their first child.