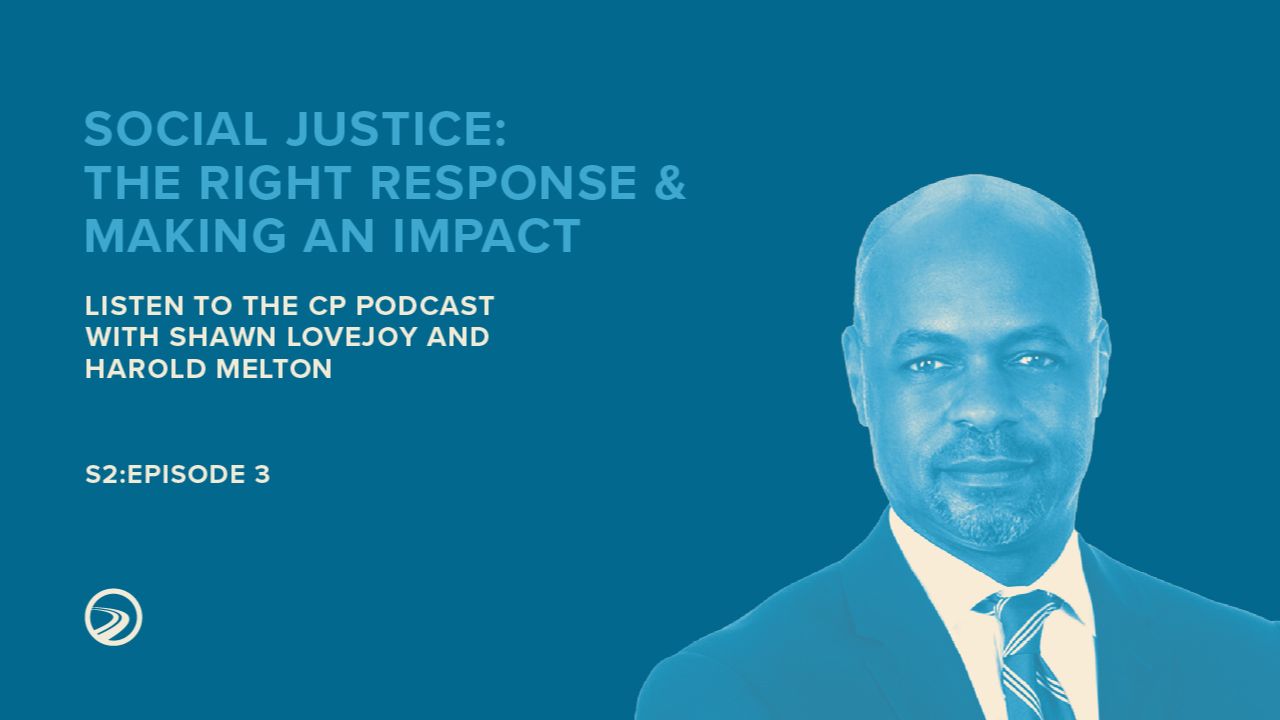 S2E3: Harold Melton | Social Justice: The Right Response & Making an Impact
Aug 28, 2023
In this episode, Shawn Lovejoy sits down with Harold Melton, former Chief Justice of the Georgia Supreme Court.
Having spent years working within the court system, Harold brings a unique perspective on the concept of justice and defines it in three simple words: "the right response."
He emphasizes the importance of personal involvement and mentorship in healing unhealed trauma, shedding light on the practical steps we can all take to contribute to positive change.
Don't miss a post!
We'll update you each time a new pastor-specific blog post or podcast publishes from Courageous Pastors!
We hate SPAM. We will never sell your information, for any reason.